Are you a freelancer, writer, IT-professionel, recruiter or ...
We've crammed the most important information to help you get started with writing on HUB.CY into this one post. It's your cheat-sheet to get started, and your shortcut to advanced features.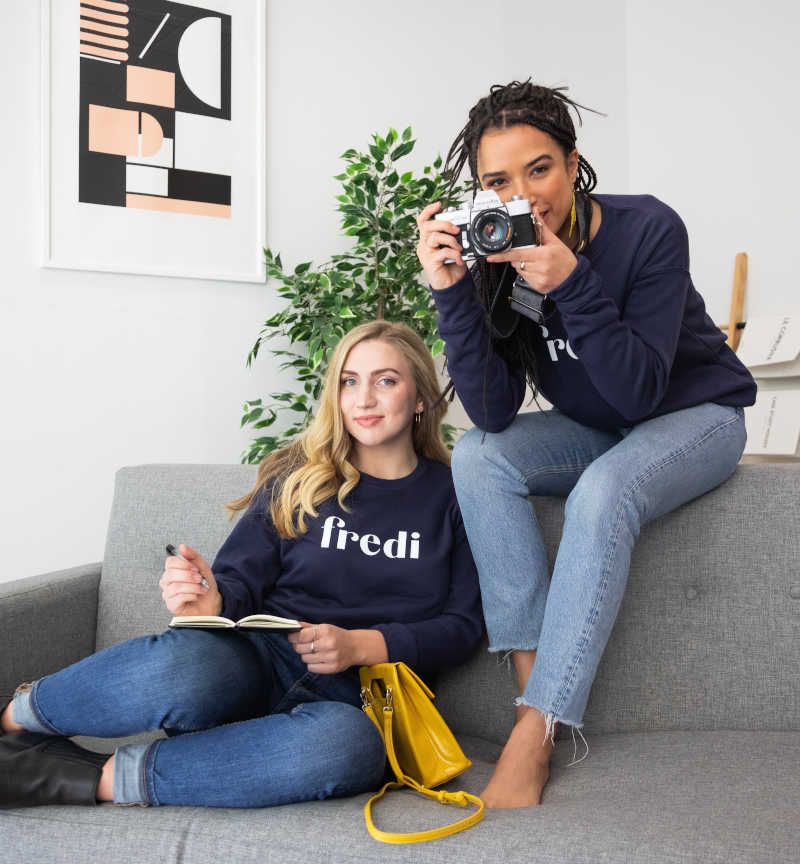 Cyprus' role as a growing HUB within the EU .::. Tech.HUB.CY .::. Office.HUB.CY .::. Freelancer.HUB.CY .::. Developer.HUB.CY
---
Start here for a quick overview of everything you need to know
Hey there, welcome to your new home on the web! Now tell the world what topics are important to you.
Start with your own articles and write on HUB.CY -  it's free for ever: Subscribe now .::. In contrast to another social networks, HUB.CY uses the open source server Ghost.
Optional: You need a own Ghost Server?
Everything you learn and write on HUB.CY can also be published on your own Ghost server. We will help you if you are interested: Publish your work on a custom domain, invite your audience to subscribe, send them new content by email newsletter, and offer premium subscriptions to generate sustainable recurring revenue to fund your work.
Unlike posts, pages in Ghost don't appear the main feed. They're separate, individual pages which only show up when you link to them. Great for content which is important, but separate from your usual posts.
An about page is a great example of one you might want to set up early on so people can find out more about you, and what you do. Why should people subscribe to your site and become a member? Details help!
Tip: If you're reading any post or page on your site and you notice something you want to edit, you can add /edit to the end of the URL – and you'll be taken directly to the Ghost editor.
Now tell the world what topics are important to you. Start with your own articles on your own Ghost Server.
Start with only 8€ per month, billed 96€ annualy or 12€ billed montly: Subscribe now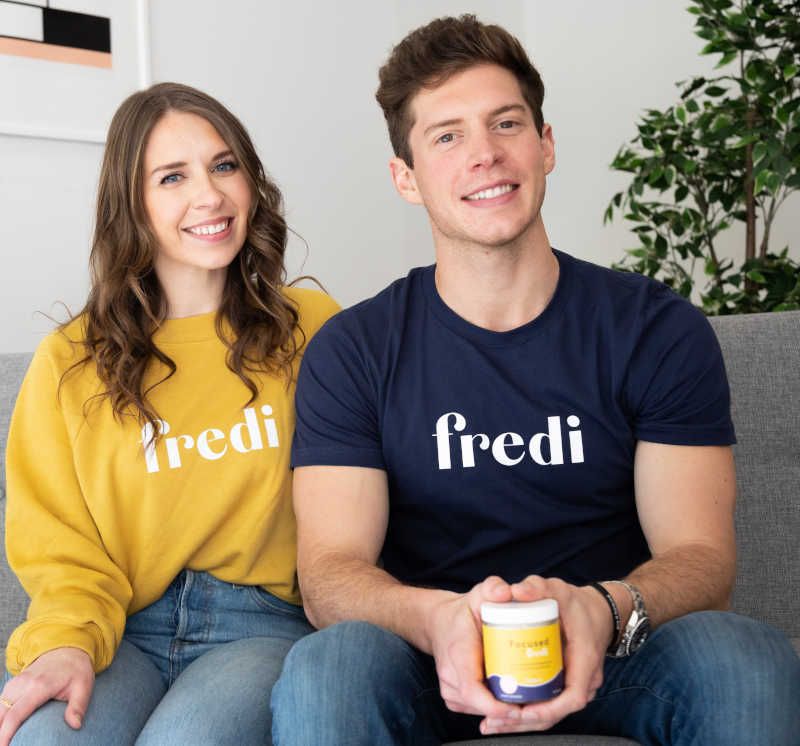 Ghost is an independent, open source app, which means you can customize absolutely everything. Inside the admin area, you'll find straightforward controls for changing themes, colors, navigation, logos and settings — so you can set your site up just how you like it. No technical knowledge required.
If you're feeling a little more adventurous, there's really no limit to what's possible. With just a little bit of HTML and CSS you can modify or build your very own theme from scratch, or connect to Zapier to explore advanced integrations. Advanced developers can go even further and build entirely custom workflows using the Ghost API.
This level of customization means that Ghost grows with you. It's easy to get started, but there's always another level of what's possible. So, you won't find yourself outgrowing the app in a few months time and wishing you'd chosen something more powerful!
---
For now, you're probably just wondering what to do first. To help get you going as quickly as possible, we've populated your site with starter content (like this post!) covering all the key concepts and features of the product.
You'll find an outline of all the different topics below, with links to each section so you can explore the parts that interest you most.
Once you're ready to begin publishing and want to clear out these starter posts, you can delete the "Ghost" staff user. Deleting an author will automatically remove all of their posts, leaving you with a clean blank canvas.
Your guide to Ghost via TAG "Blog & MAG"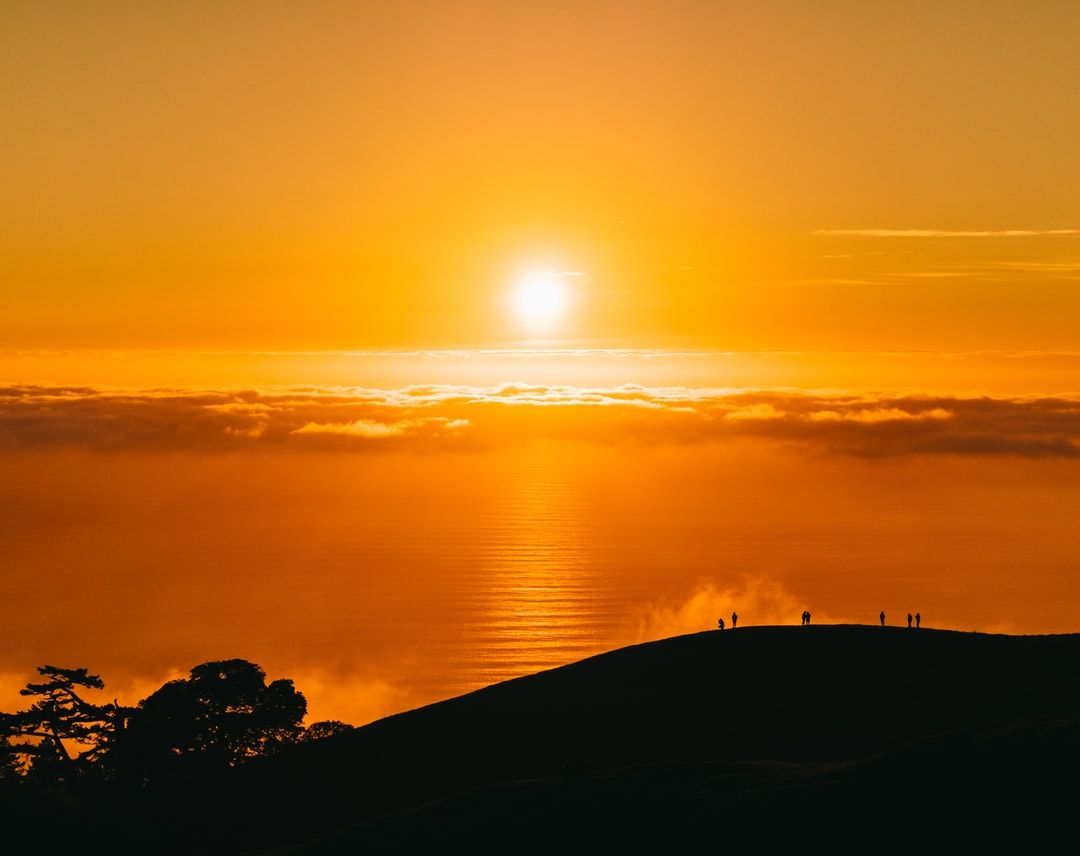 Your guide to Ghost
If you get through all those and you're hungry for more, you can find an extensive library of content for creators over on the Ghost blog.
---
Getting help
If you want to have your own LinuX Sever with a Ghost Server and much more like a eMail-Server and a Odoo-Server, ...? You can find the right partner with the cBUZZ team at https://cBUZZ.IO .::.
If you're a developer working with the codebase in a self-managed install, check out our developer community forum to chat with other users.
Have fun!
Zyperns Rolle als wachsender HUB innerhalb der EU .::. Tech.HUB.CY .::. Büro.HUB.CY .::. Freiberufler.HUB.CY .::. Entwickler.HUB.CY